| | | | | | |
| --- | --- | --- | --- | --- | --- |
| Home | | | | everything not saved will be lost | |
_// DOORS TO THE CITY
::_ STANDALONE PC-MAC AND HOLOPLAYER ONE GAME
_/_// INTENSIVE 3D SCULPTING-UV, C#, RIGGED ANIMATION, SCULPTING, ILLUSTRATION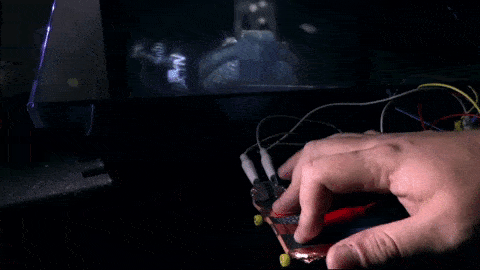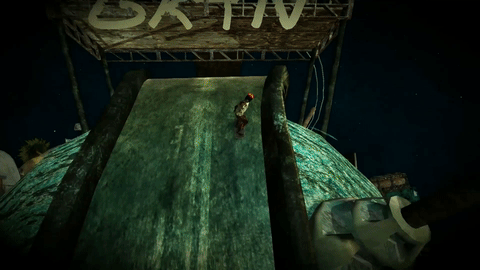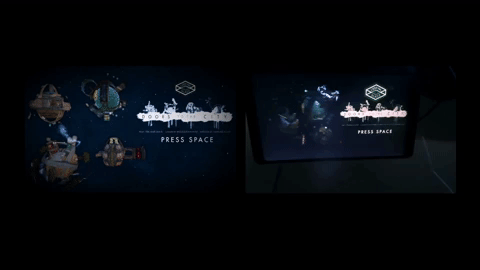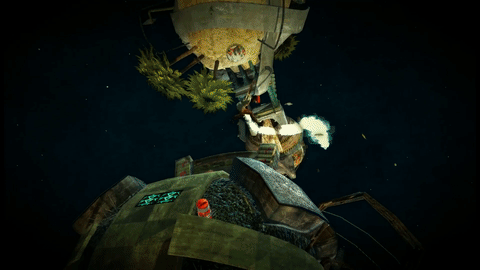 An experimental, planetary skating game built in collaboration with The
Josh Craig of Looking Glass. A merging of planetary platforming, skating,
urban culture, poetry, immersion, and super-vivid visuals created from scratch
with the additional help of several renown graffiti artists. The scene of the
game are the imaginative worlds Josh imagines as his domain. Depending on the
area of the system he is in, a different memory will trigger. He will need to
capture all memories to inevitably complete only a single thought.

Game is playable via SPECIAL TECH DECK CONTROLS at special showings as seen through documentation.

Available now for HoloPlayer One and Super Pepper systems. Desktop PC-Mac coming soon.
Showing at Alt.Ctrl.GDC. "Closed Doors", The Josh Craig special music album featuring tracks from the game, coming in March.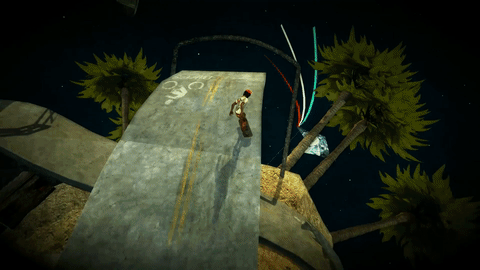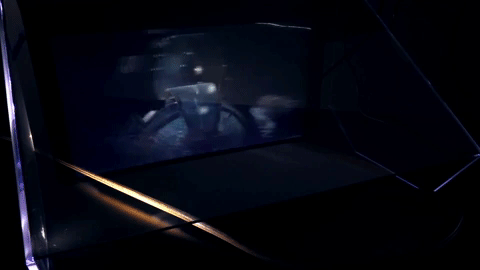 [ DOWNLOAD LINK ]
PC-MAC DESKTOP STANDALONE FOR PUBLIC COMING SOON
CONTACT BENJIPOYNTER [at] gmail [dot] com for SPECIAL BUILD REQUEST