_// IN A PERMANENT SAVE STATE
::_ INDIE MOBILE [SOCIOPOLITICAL] GAME (FOR ANDROID PLATFORM)
_/_// DOWNLOADABLE APP | ONE MINUTE TRAILER VIGNETTE | DEVELOPMENTAL GAMEPLAY | PERIPHERAL DOCUMENTS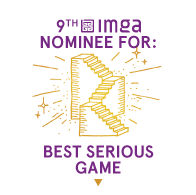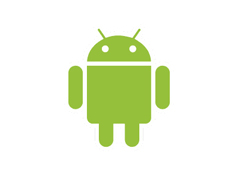 [ DOWNLOAD LINKS ]
[ CONTACT FOR ANY ERRORS. ]
[ SELECTED EXCERPTS FROM THE MEDIA ]

POTS WEEKLY (TW) : http://www.pots.tw/node/11286 [copy and paste]

THE VERGE : http://www.theverge.com/2012/10/12/3495466/apple-bans-another-objectionable-iphone-game-about-foxconn-workers

SALON : http://www.salon.com/2012/10/15/apple_cans_game_modeled_on_foxconn_tech_workers_suicides/
APPADVICE : http://appadvice.com/appnn/2012/10/in-a-permanent-save-state-fills-you-with-wonder-and-sadness
ESCAPIST MAGAZINE : http://www.escapistmagazine.com/news/view/120096-iOS-Game-Explores-the-Afterlives-of-Foxconn-Suicides
ELMUNDO (ESP) : http://www.elmundo.es/elmundo/2012/11/08/navegante/1352377938.html

[AND MORE]
[ SYNOPSIS BEFORE THE REMOVAL ]

A cerebral, fantasy driven application about events that are true and currently exist. In a Permanent Save State
is a game that falls into the evolving category of 'serious games' or if you will 'games for change'. The interconnected narrative it tells sheds nameless
perspective upon the Western spectacle vs. the Eastern dream. Furthermore, has a root in cultural truisms which define the aesthetic and faith for those involved. There is an effort to deconstruct
the idea of where the games we cherish come from and an effort to deconstruct the video game form itself. Those who assemble the dreams of this world now have their own at a devastating cost.
[ SYNOPSIS AT THE CURRENT MOMENT ]


I am being very critical of the human rights and socially irresponsible practices of Apple and Foxconn through the fantasy it packages to the world.

[ INITIAL RELEASE TEASER ]

[ LIVE ORCHESTRA PERFORMANCE TO THE GAME, CONCEPT ART FOR GAME, AND PERIPHERAL DOCUMENTS.
]
A live art gallery event to commemorate the completion of the [now] 900 hour game project In a Permanent Save State.
This was the same day as the removal from the Apple store (Oct. 12 2012). A very thick atmosphere of censorship, politics, and art
juxtaposed with the beauty and symphony of an ambitious video game orchestra fermented about. This performance
is but another facet towards realizing the project's whole and, as agreed upon within the group,
advancing the medium of video games into unknown, finer forms.
[ CONCEPT ART AND SCREENSHOTS.
]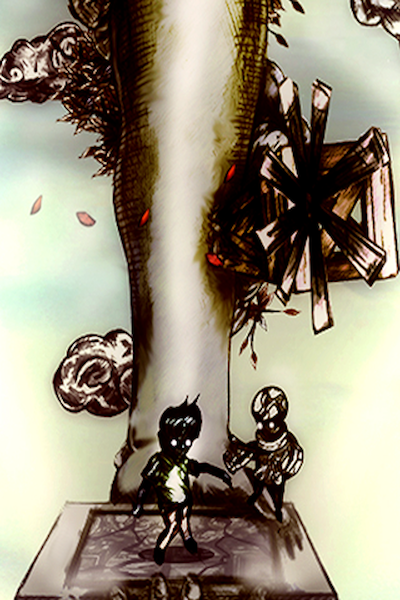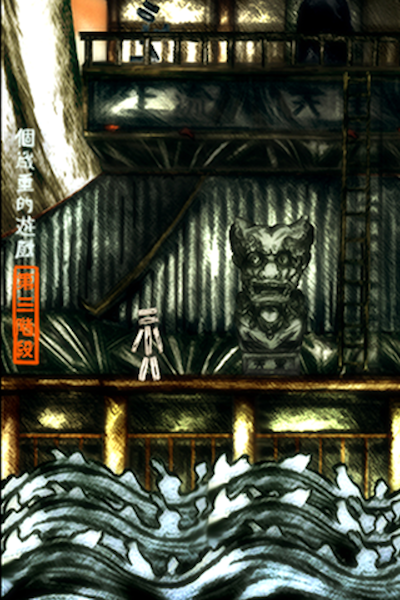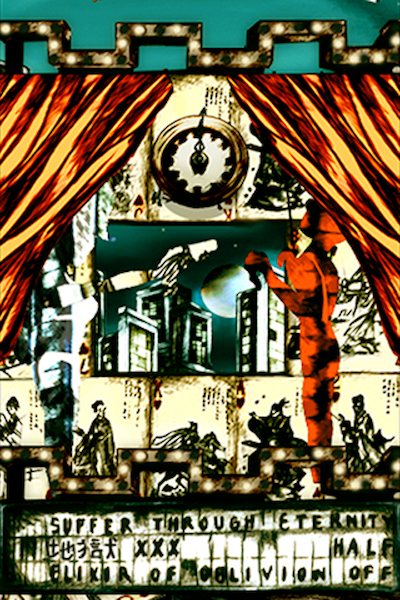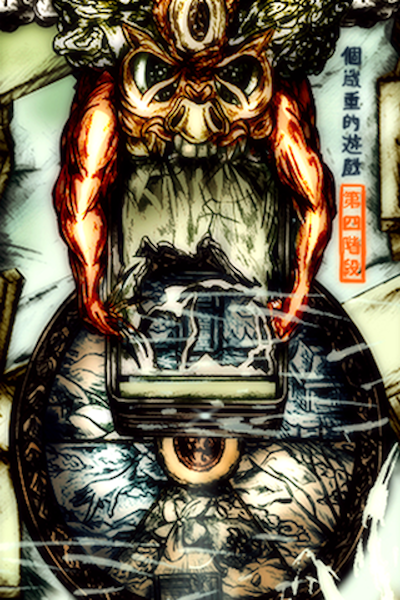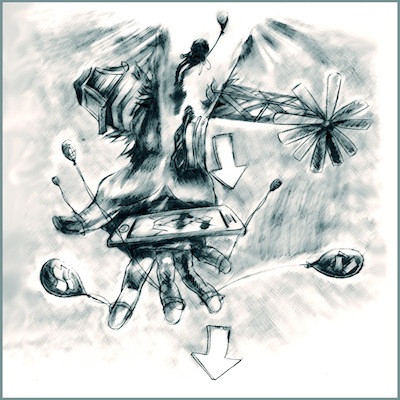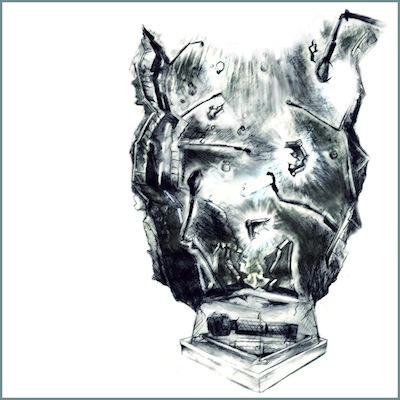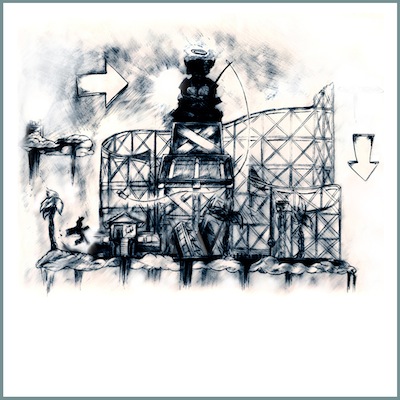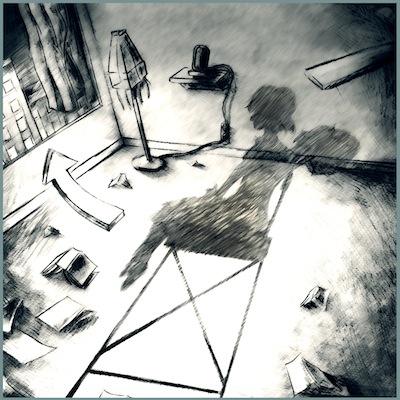 [ LIVE ART GALLERY EXHIBITION MATERIAL.
]