| | | | | | |
| --- | --- | --- | --- | --- | --- |
| Home | | | | ABOUT WHO I TEACH | |
Education is a mirror. Art and information about art is transmitted to another. It is reflected back in a new perspective which represents the technology, zeitgeist, and culture of a generation or two preceding. Education is social justice and empowerment to the student who chooses so. Education is skill enhancing and rewarding to the teacher who chooses so. I feel my skills have enhanced and I feel I have been rewarded by working with an array of various people. Below are video and image samples of studies where I have directly collaborated with students, domestic or abroad, in Computer Graphics and Animation, Games and Game Art, Fine Arts, and much more.
Critical Play, Art 381, UNR, Final Group Exhibition Reel of Computer Games, Code Hacks, Sculptures, and Storyboards
Advanced 3D, Art-A 752 (for UG), NYIT, Group Project "The Galleru", Normal Mapped Sculpture Artifacts in Virtual Environment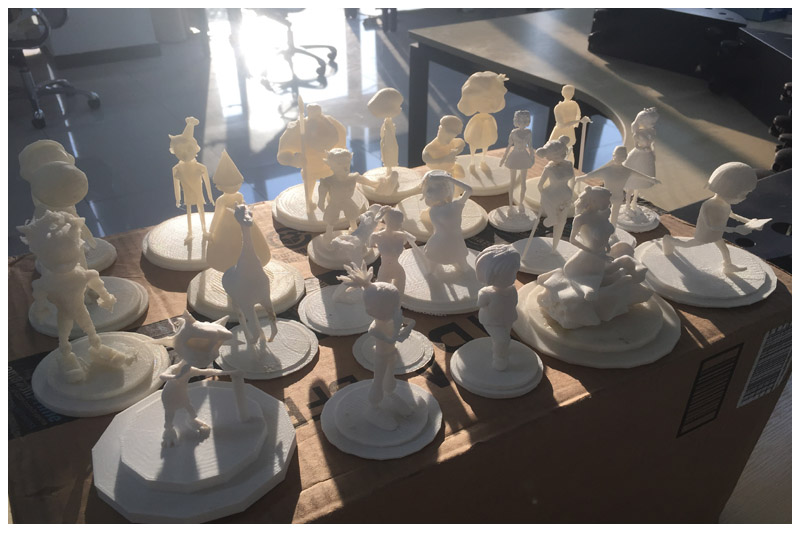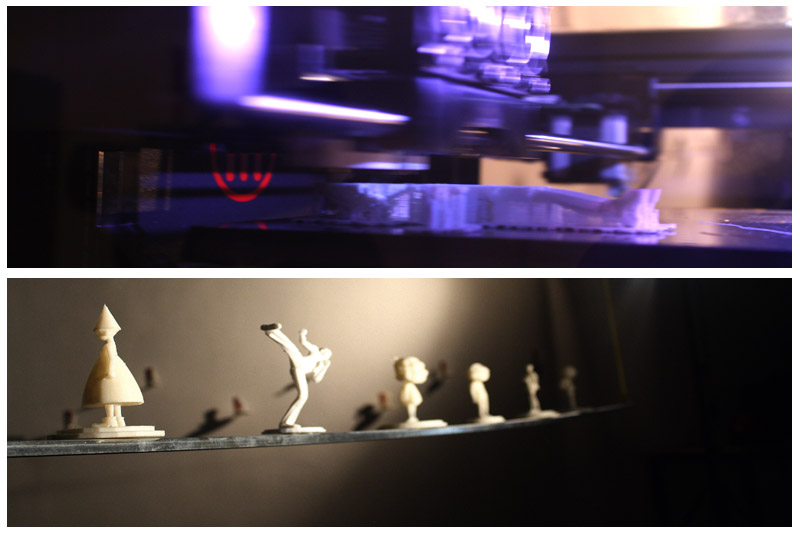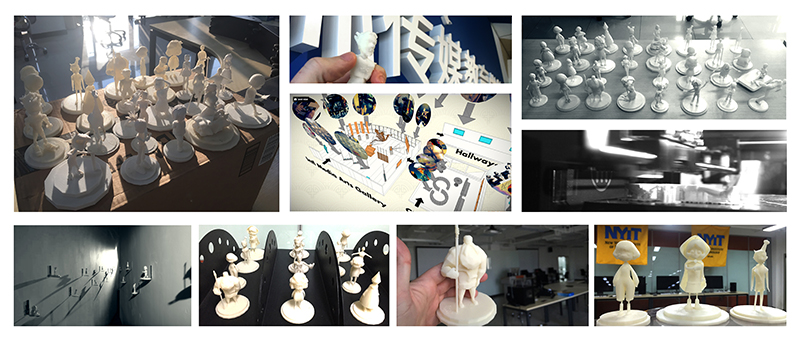 Advanced 3D, Art-A 752 (for MFA), NYIT-Beijing, "Fabrication of Data", 3D Prints of All 30+ Students Thesis Animation Models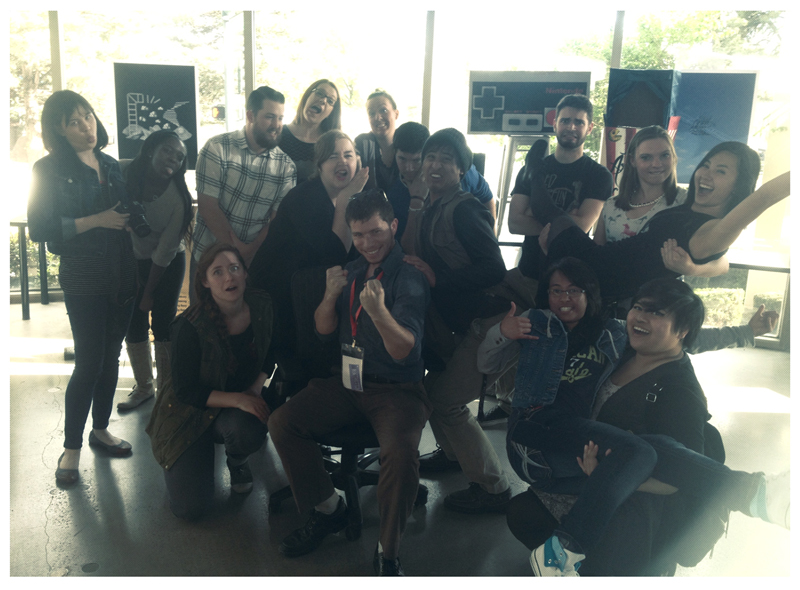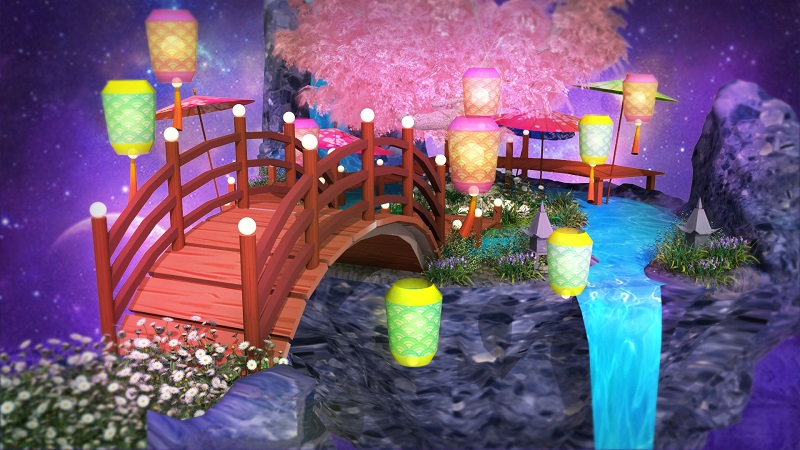 SKETCHFAB : View project in 3D
here
.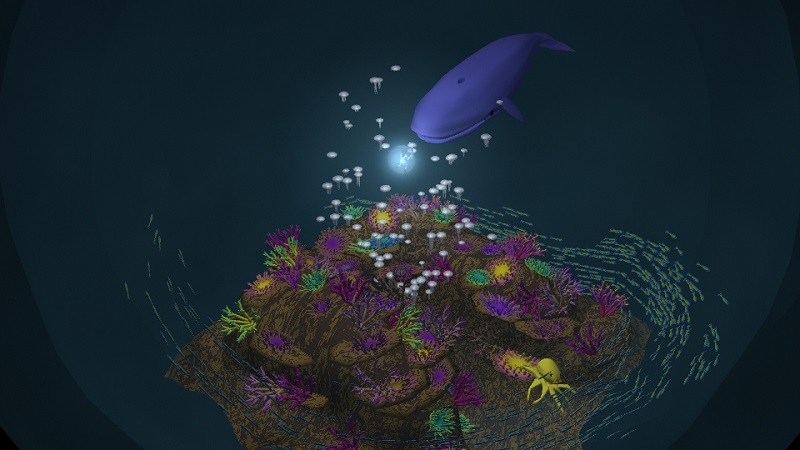 SKETCHFAB : View project in 3D
here
.